Business Process Outsourcing (BPO) has evolved from being a supplemental aspect of companies to an integral part of business strategies across industries. By taking on roles ranging from customer support and technical assistance to finance, accounting, and human resources, BPOs not only streamline operations but also significantly cut costs, enabling companies to concentrate on their core functions.
A Historical Glimpse: The Digital Foundations of BPO
The early 2000s marked a significant milestone for the BPO industry. The rise of the internet and rapid advancements in technology catalyzed unprecedented growth. With IT-related issues like software bugs necessitating specialized support, the stage was set for IT-enabled services to flourish. Global expansion went beyond traditional outsourcing hubs like the Philippines and Malaysia, making the sector internationally diverse. The diversification offered advantages such as access to global talent, enhanced language capabilities, and time-zone conveniences for client servicing.
KPOs and Technological Influence: A New Age in Outsourcing
The industry didn't stop at simple outsourcing services; it transitioned into Knowledge Process Outsourcing (KPO), delivering value-added, domain-specific expertise in areas like legal services, healthcare consulting, and financial analysis. Advances in Artificial Intelligence (AI), robotic process automation (RPA), cloud computing, and data analytics have significantly shaped the service spectrum, making BPOs more versatile than ever.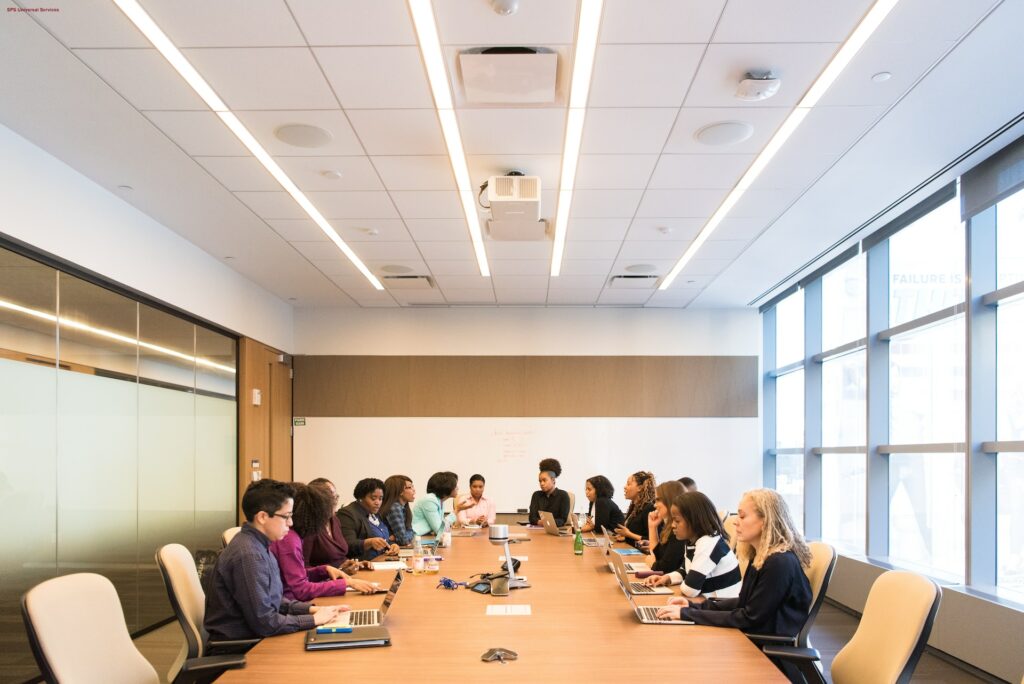 Tumultuous Times: The Economic Recession's Impact on BPO
The advent of the global pandemic rattled various sectors, including BPO. During economic downturns, corporations often find themselves revisiting their budgets and operating expenses, often cutting down on services considered non-essential. The recession saw a drop in demand for BPO services, renegotiation of contracts, and shifts towards more cost-effective outsourcing destinations.
Adaptability and Strategic Realignments
Clients began prioritizing cost-efficiency during this period. BPOs that could swiftly recommend and implement cost-optimizing solutions gained a competitive edge. This often involved enhancing service level agreements (SLAs), innovating processes, and integrating advanced solutions like AI and cloud services to improve efficiency while reducing costs.
Job Security and Retention: The Internal Dynamics
As BPOs found themselves navigating budget cuts from clients, they were also forced to revisit their internal operations. Cost-cutting strategies often translated into downsizing, layoffs, or reassigning employees to different roles or projects.
The Resurgence: New Opportunities and Niches
Signs of industry recovery were visible as early as Q2 2021. As economies began bouncing back, BPOs responded by expanding their services to include digitized customer engagement and support. They also began targeting niche markets such as pet owners, conscious consumers, and the LGBTQ+ community, using specialized services to cater to these groups.
Challenges Ahead: A Multi-faceted View
BPOs must address multiple challenges that persist, such as:
Reduced Demand: Companies may shift some functions back in-house as they recover.
Cost Pressures: Clients may insist on lower costs, impacting profitability.
Talent Retention and Skill Gaps: As demand grows, attracting and retaining skilled professionals could become more challenging.
Security and Compliance: The shift towards digital solutions demands robust security measures.
Geopolitical Dynamics: Trade policies and political relations can impact outsourcing strategies.
Lessons in Resilience
Perhaps the most crucial takeaway from the recession era for BPOs is the value of resilience. Even amid economic uncertainties, the industry has shown that demand for efficient, cost-effective solutions remains robust, allowing for "wiggle room" in business strategies.
The Road Ahead: A Future of Potential
The BPO industry remains buoyant and is set for further evolution, fueled by technological innovations, deregulation, and new market opportunities. The rise of remote work, catalyzed by the pandemic, also opens up avenues for cost savings and employee well-being.